The mixing head is the heart of the dosing machine and needs careful design to be reliable and durable. SAIP designs and manufactures low and high-pressure mixing heads in various models and sizes to meet all production requirements, guaranteeing quality, high performance and the best ratio between technology and price.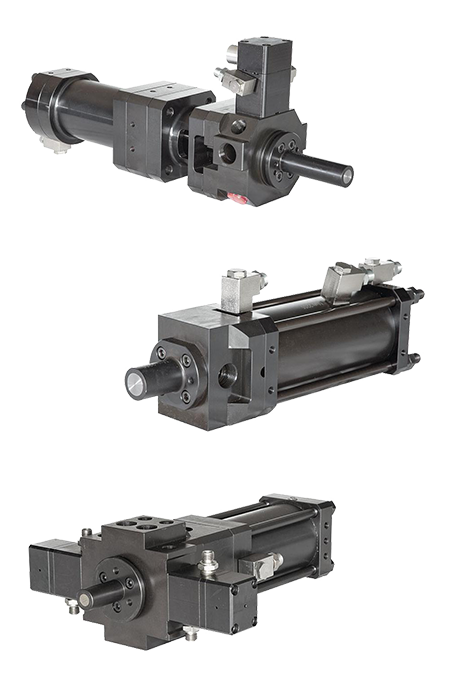 High pressure
mixing heads
High-pressure mixing heads are available in various models and sizes to meet every need in the application of polyurethane foams for casting, both in open and closed moulds, guaranteeing precision and high performance.
Our mixing heads are self-cleaning: they mix components under high pressure and dampened flow in a mixing chamber that is mechanically cleaned by a hydraulic piston.

Saip Hp third Stream is the new generation of mixing heads that allows the dosing of a third component directly at the head with radial mixing.

The simultaneous entry of the components into the mixing chamber promotes better mixing and perfect homogeneity that will lead to superior quality results.

Saip Hp third Stream high-pressure mixing heads are patented.
Low-pressure
mixing heads
In low-pressure mixing heads, the components are mixed in a special chamber using a mechanical stirrer.
Unlike high-pressure mixing heads equipped with a self-cleaning system, low-pressure mixing heads require a washing system after each work cycle to remove residues from the mixing chamber (washing with water, no solvents).
Low pressure mixing heads essentially differ by the shape of the mixer and the size of the mixing chamber, which vary according to the machine's capacity.