SAIP designs and manufactures highly customised plants for many polyurethane applications, such as:
Complete lines for continuous and batch production of sandwich and composite panels;
Complete lines for the foaming of industrial, commercial and home refrigerator cabinets and doors;
Plants for the production of pre-insulated pipes and for pipe joint insulation and reinforcement;
Special technical solutions: multi-station rotary tables, gasket systems, mould presses, flammable, liquid and gaseous material storage systems.
Thanks to the synergy with the other companies in Pozzi Industries Group, we are able to provide turnkey projects and meet the most challenging production requirements.
Building and Construction
SAIP offers complete, customised solutions to meet all the needs of panel makers along with a wide range of high- and low-pressure foaming machines for various applications, such as shutter and roller shutter box insulation.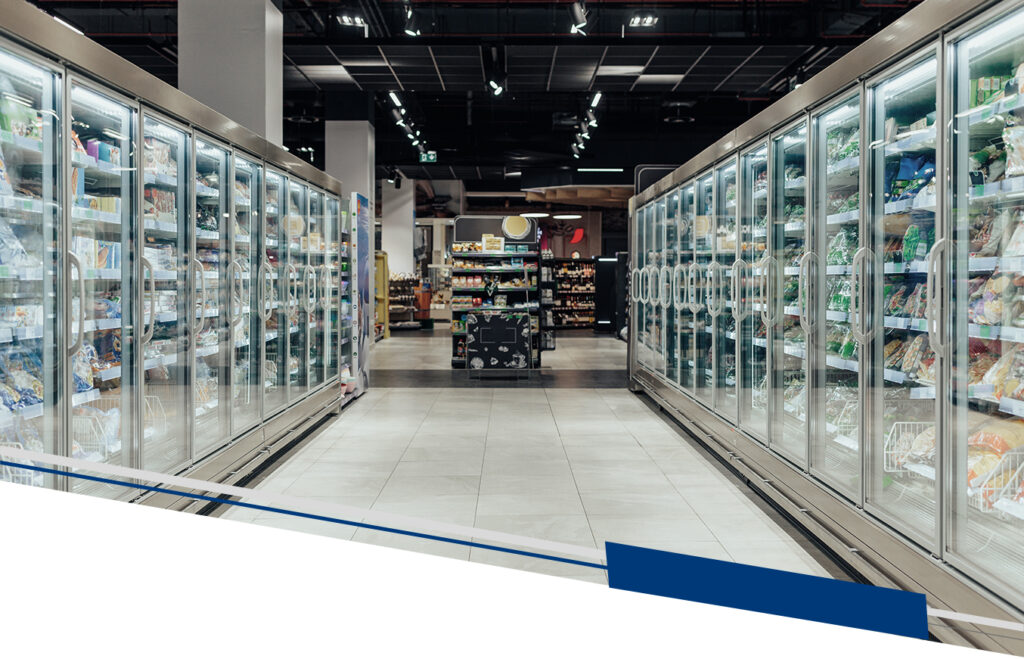 Refrigeration

SAIP designs and manufactures complete solutions for foaming and insulating all equipments used in commercial and domestic refrigeration.
Pipe insulation

SAIP has been chosen by major players in the industry as a strategic partner to tackle the toughest challenges in the realisation of large-scale projects characterised by considerable investments where reliability is everything. Since 1999 we have been designing and building machines and plants for offshore pipelines, guaranteeing product quality and technical assistance in the field.
Furniture, Automotive and technical articles
SAIP designs and customises solutions to meet customer specifications thanks to the versatility of polyurethane application in the furniture and automotive sectors and in the production of technical articles of various kinds.